We're So Back
Okay, we may not be back yet, but it sure is fun to experience some upwards momentum during a bear market.
Bitcoin broke through $25,000 for a few hours today, a price point last seen in late summer of last year (2022).
Ethereum also broke through that stubborn $1,700 range today, a high not seen since before its merge to proof of stake. (Sept. 2022)
The market then followed the two leaders, of course, marking a strong week: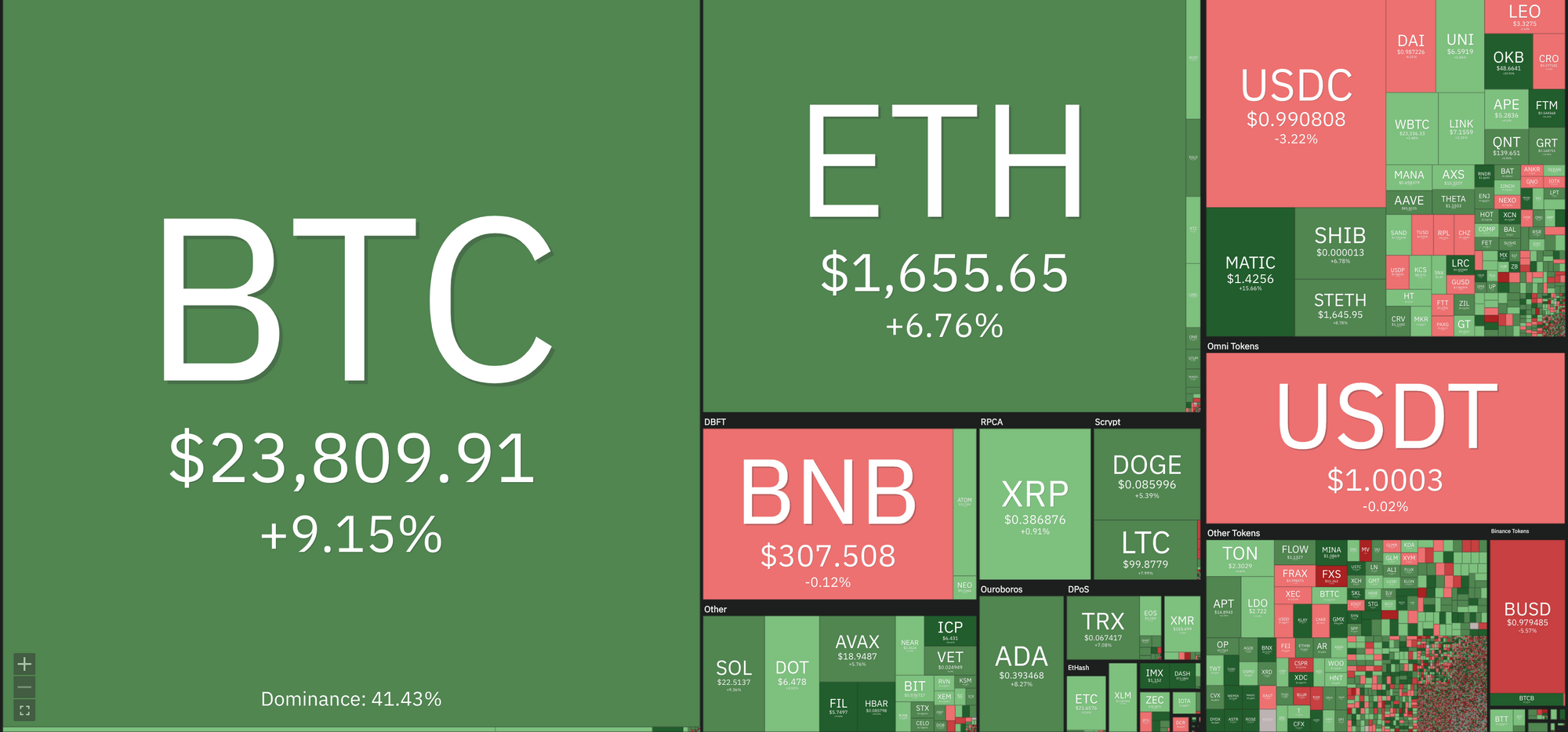 2023 Starting Off Strong
January 1st, 2023: total crypto market cap was $840 billion USD.
46 days into the new year, $300 billion has been injected into crypto.
Feb 16th, 2023: Total crypto market cap = $1.14 trillion!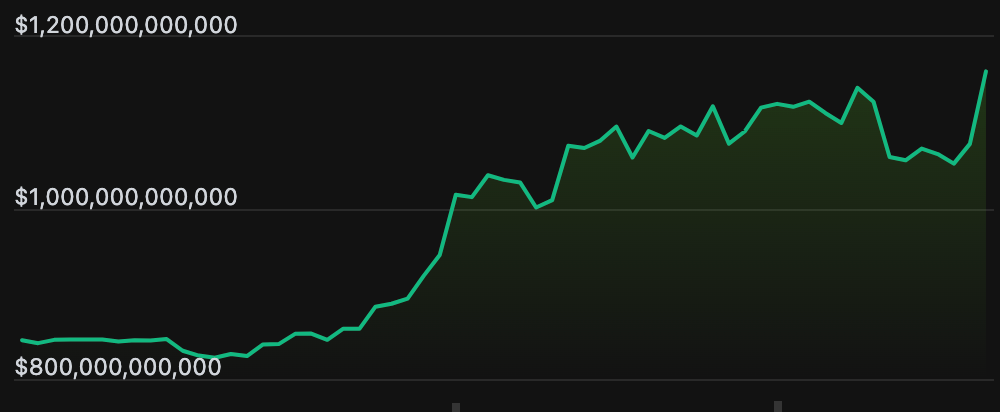 But Regulation?
It has not been an easy start of the year for crypto.
A specific SEC representative is continuing his attempt at an un-educated and over-aggressive crackdown approach.
First, criticizing exchanges offering staking as a service, next stable coins.
But this has not seemed to slow or crush the morale of the crypto community, as prices have been continuing to trend up and to the right all year. (so far)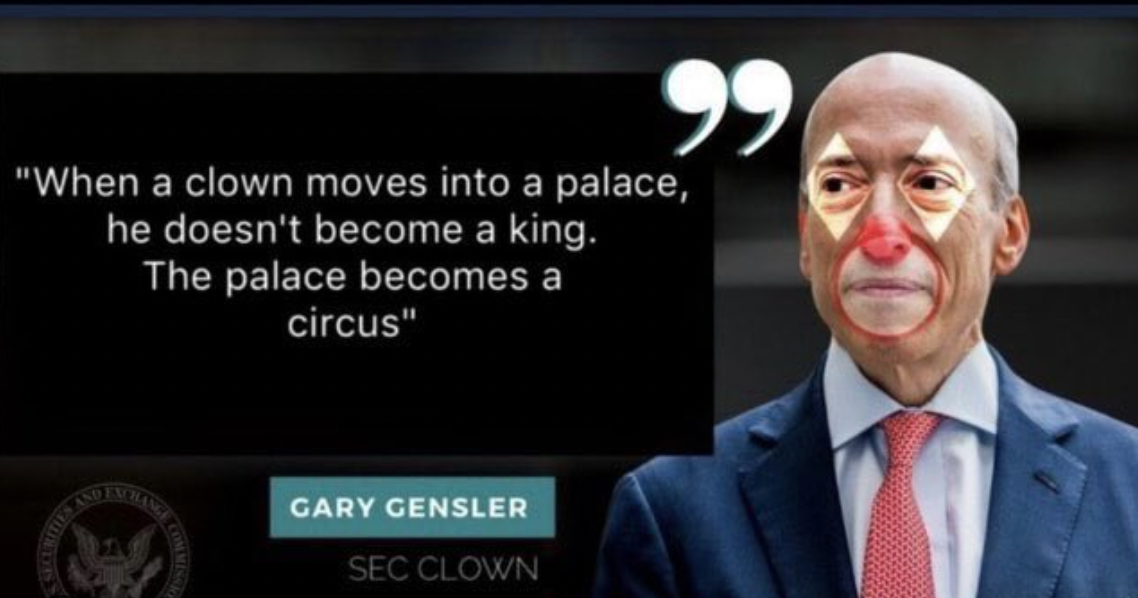 Stick To The Fundamentals
Our advice for our fellow crypto-lovers which are knee deep in a bear market:
remember the long term vision of the space.
play long term games with long term assets.
stick to your plan, or create one and stick to it.
Happy HODL'ing!
---
Subscribe
Join the newsletter to get the latest updates.
---