Credit Suisse Failure Timeline:
Swiss bank Credit Suisse has been struggling for some time
declining investor confidence and weakening financial assets.
These challenges led to a liquidity crisis.
Saw a significant outflow of deposits from concerned customers.
In response to this crisis, Credit Suisse has been acquired by rival bank UBS in a deal worth 3 billion Swiss francs ($3.25 billion USD).
The acquisition was announced by the Swiss National Bank, which claimed the need to "secure financial stability and protect the Swiss economy." Under the deal, UBS will pay a much-reduced price for Credit Suisse, with the bank's shareholders receiving the equivalent of just 0.76 Swiss francs in UBS shares for each share of Credit Suisse.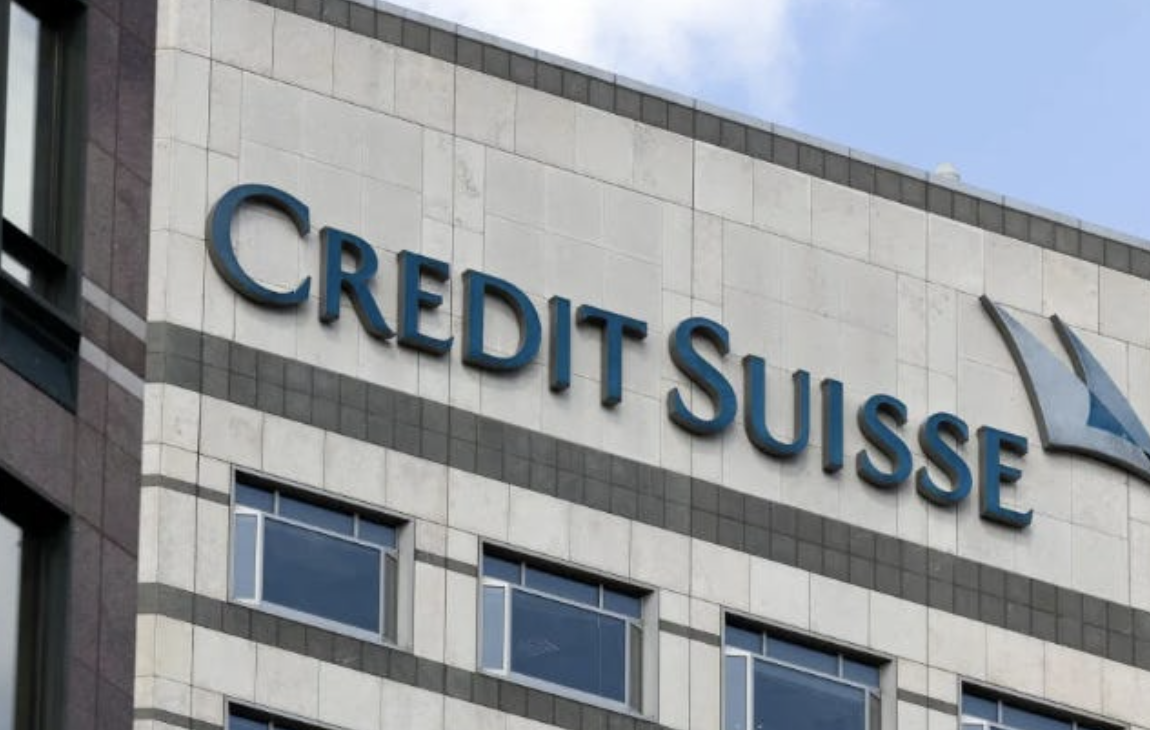 The deal is unusual in that it does not require shareholder approval, thanks to a change in Swiss law that removes any uncertainty about the acquisition. The move is seen as an effort to prevent a potential collapse of Credit Suisse and to protect the wider financial system from the consequences of such a collapse.
Not A Surprise
Credit Suisse had been struggling for some time, with investors and customers losing trust in the bank's ability to weather financial challenges. In 2022, it recorded its worst loss since the global financial crisis, and last week it acknowledged "material weakness" in its bookkeeping. The demise of other financial institutions, such as Silicon Valley Bank and Signature Bank, also contributed to concerns about weaker institutions in the banking system.
The crisis at Credit Suisse saw a rapid outflow of deposits, with account holders withdrawing more than $10 billion per day at one point. An emergency loan from the Swiss National Bank failed to stem the outflow. The acquisition by UBS is seen as a way to prevent the situation from spiraling further out of control and to ensure the stability of the Swiss financial system.
Basically, the acquisition of Credit Suisse by UBS is a significant move aimed at preventing a potential collapse of the struggling bank and protecting the wider Swiss economy. While it represents a significant loss for Credit Suisse shareholders, it is hoped that the move will bring stability to the financial system and prevent further outflows of deposits.
Happy HODL'ing!
---
Subscribe
Join the newsletter to get the latest updates.
---