You cannot be in the finance world and not come across a Jim Cramer meme at this point.
Jim has become the online punching bag of finance enthusiasts, being notoriously known for his bad stock picks.
As you can see above, someone has made a whole "Inverse Cramer" twitter account that points out his bad calls, and it has racked up nearly 200,000 followers!
Many people have joked about just shorting everything Jim is bullsh on, but now you can actually do that..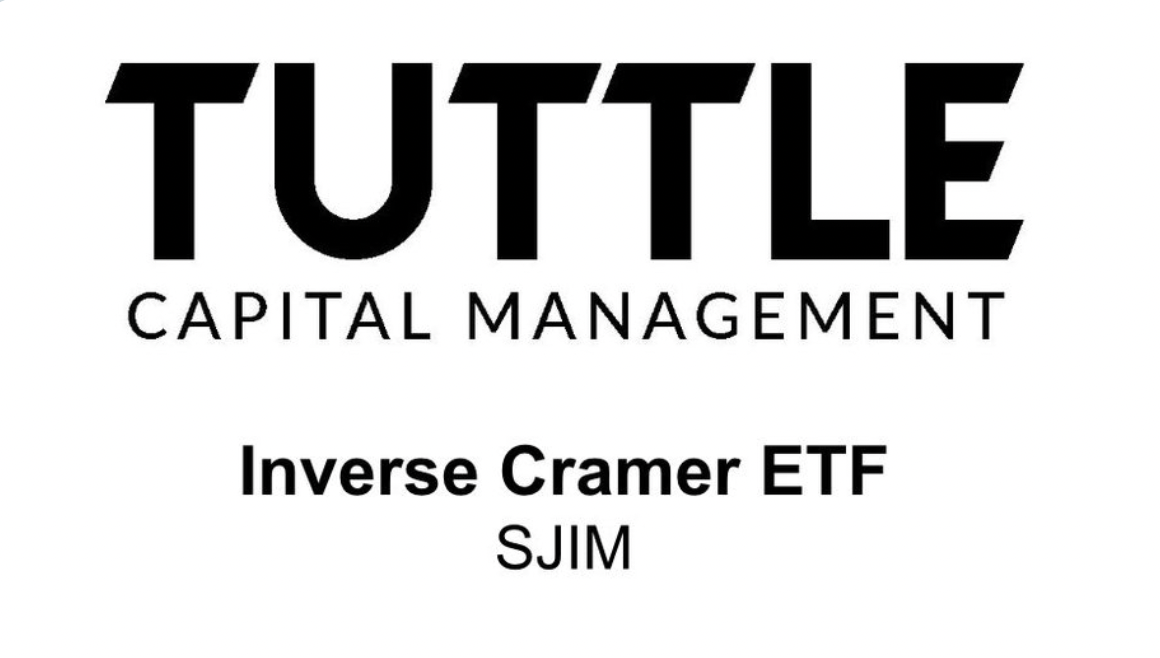 That's right, the meme has become a reality after Tuttle Capital Management created an Exchange Traded Fund (ETF), which will simply short any stocks that Jim publically goes bullish on.
The ETF will trade under the ticker "SJIM", and here is a celebratory announcement of its launch via the Tuttle Capital CEO, Matthew Tuttle:
Jim is not happy
While seemingly playing it cool on twitter, Jim Cramer responded to this ETF with the following tweet:
"..I welcome people betting against me. I have done this for 42 years."
This will be a hilarious and very interesting experiment, and we will follow it and keep you updated.
Happy HODL'ing!
---
Subscribe
Join the newsletter to get the latest updates.
---