Satoshi Era Wallets
It has been 14 years since the very first Bitcoin transaction took place.
On January 2009, the anonymous Bitcoin founder Sataoshi, sent an early Bitcoin developer (the late Hal Finney), 10 Bitcoin. Marking the first peer to peer Bitcoin transaction in history.
Any Bitcoin wallets that date back to the early years of Bitcoin have a mysterious and intriguing aura around them due to the unkown origins of the Bitcoin story.
Any time a pre-2013 wallet makes any moves, we're intrigued.
Just A Few Million Dollars...
On February 7th, 2023, (yesterday) - this 'satoshi era' wallet emptied all 412 Bitcoin out, which they hadn't touched since 2012.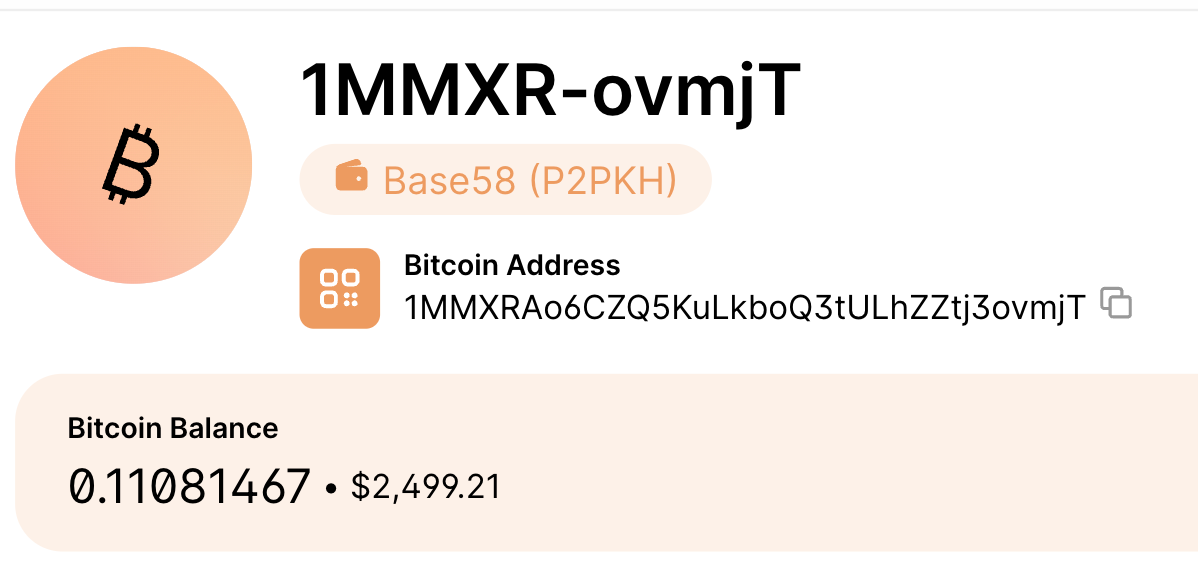 The Timeline:
2012 - the 412 Bitcoin we're worth about ~$8-$9 alltogether.
November 2021, the 412 BTC were worth ~$28 million at all-time-highs!
10 years of no activity from this wallet.
February 7th, 2023, - 11 years later, 412 Bitcoin sent out of the wallet.
The 412 Bitcoin today, (at $23,000 per coin), is about $9 million USD.
The February 7th, 2023 transaction : emptying all 412 Bitcoin:

Why now?
Tough times? Taxes? Retirement?
Your guess is as good as ours, but knowing that less than 2 years ago this was nearly $30 million worth of Bitcoin, pulling it out at $9 million sounds painful!
Perhaps we will never know, but the lore of Bitcoin's origins and early wallets will never not be something of interest to us.
Happy HODL'ing!
---
---
Subscribe
Join the newsletter to get the latest updates.
---