Summarizing the CPI report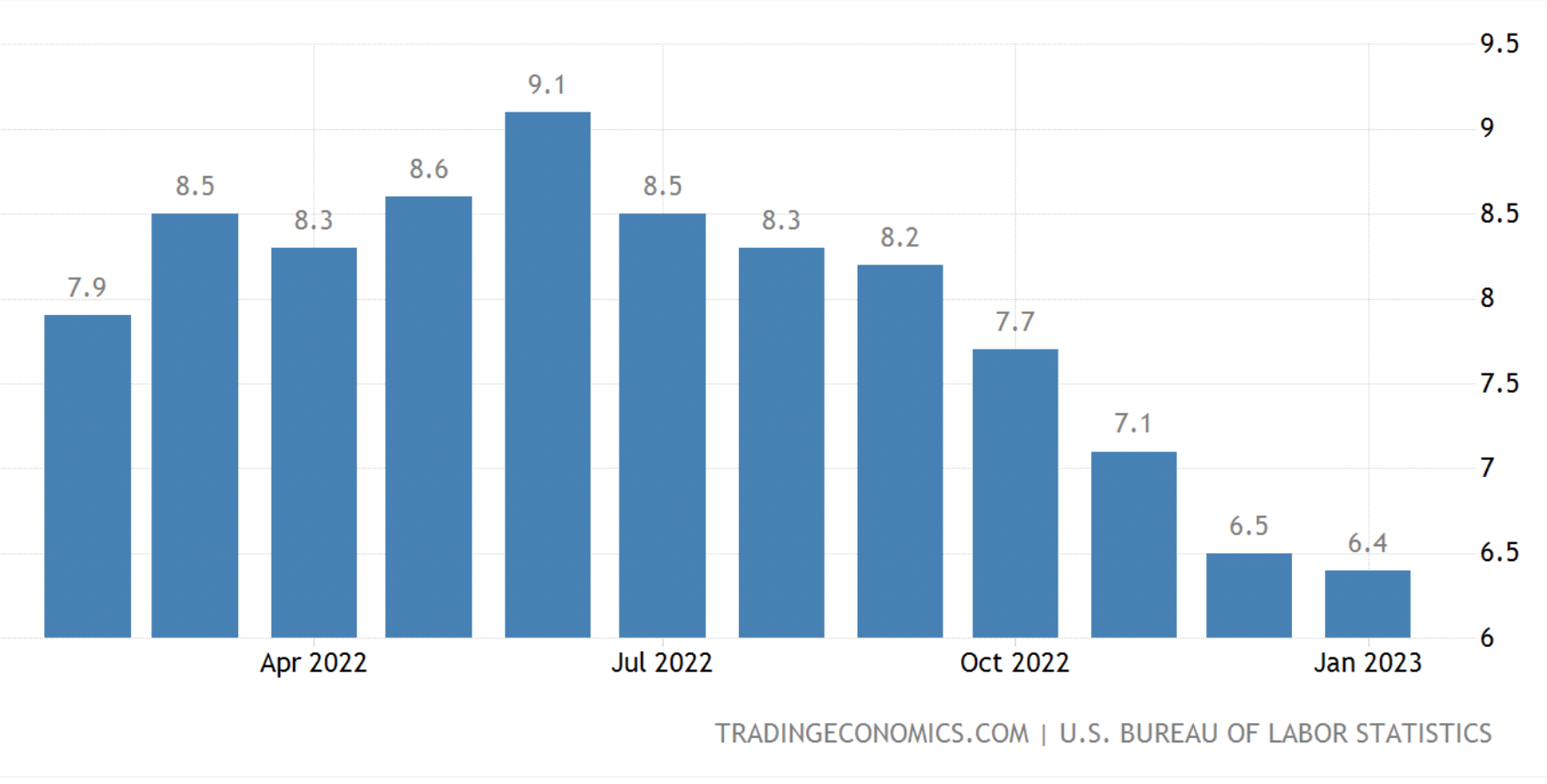 Annual inflation slowed (barely) in Jan 2023 to 6.4%
Previous month data (December 2022) was 6.5%
7th straight month of falling annual inflation rate. (this is good)
Inflation peaked in June 2022.
Crypto Has Tiny Relief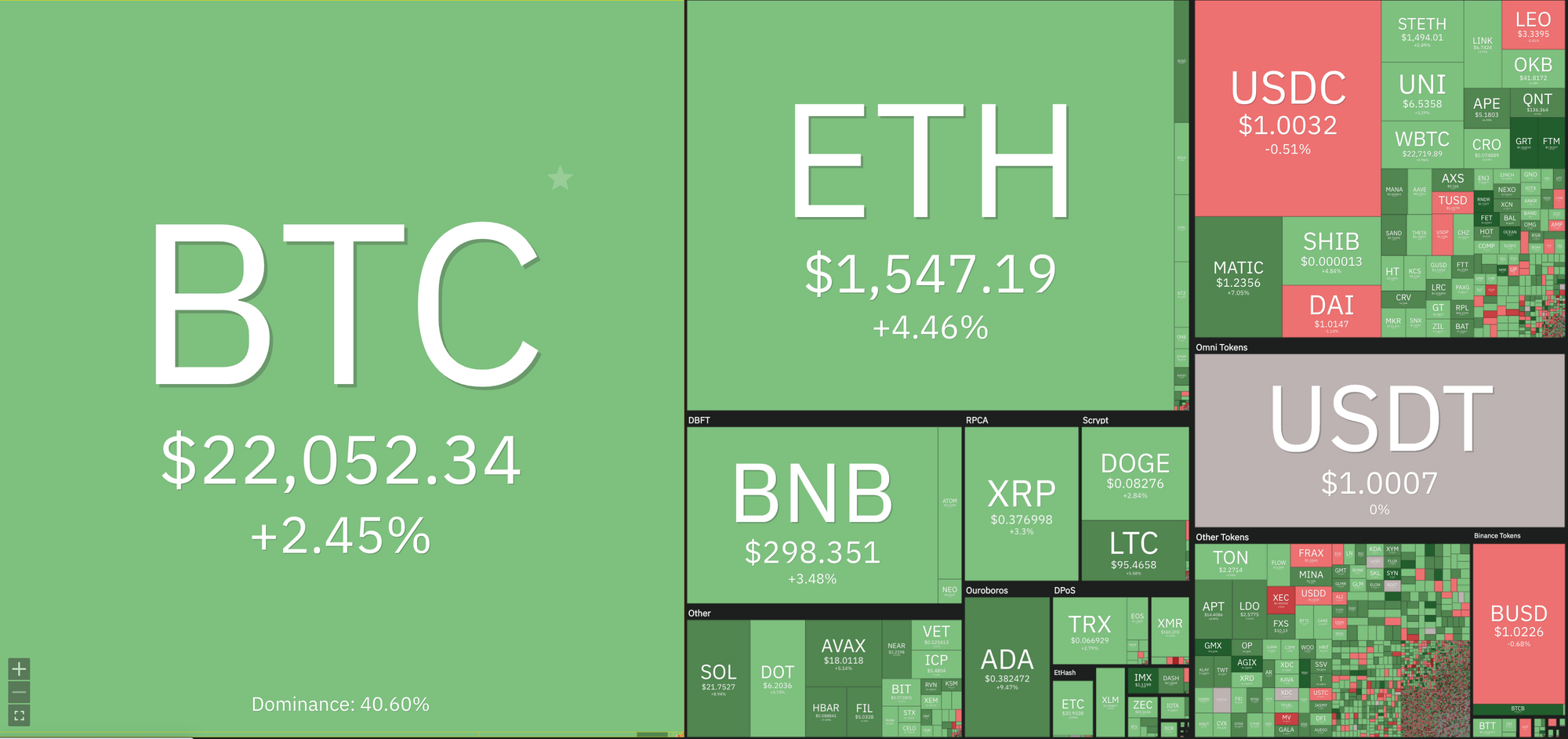 While stocks were unsure which direction to go after the CPI report came in, crypto seemed to bounce upwards with confidence.
This is not something to celebrate as it could be a temporary confused rally, but it is still good that crypto did not follow stocks and showed some relief.
Stocks See Red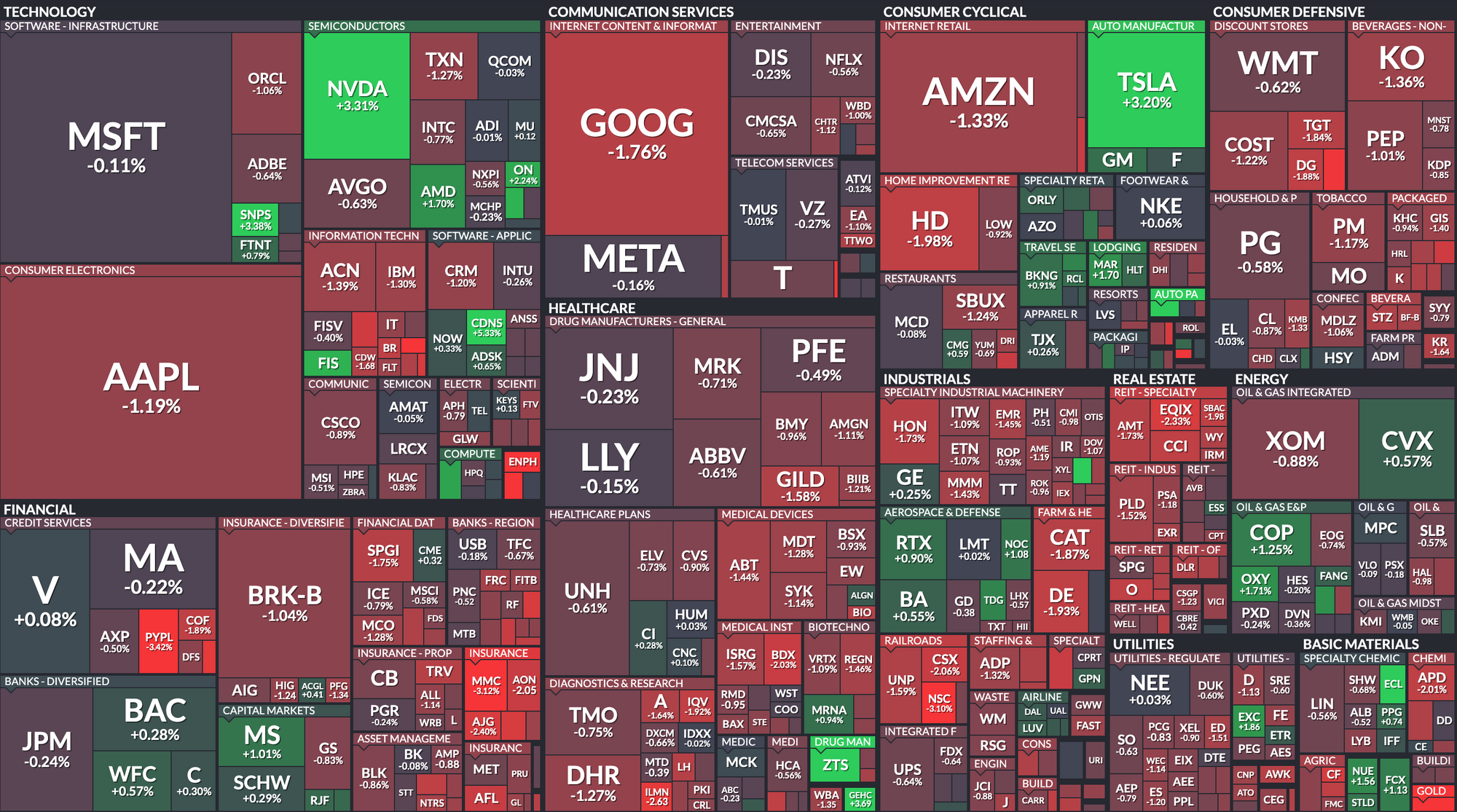 Seems as if Wall Street did not like that inflation did not come down more than just 0.1% in January of 2023.
Who knows which side of the bed Wall Street will wake up on tomorrow.
At the end of the day, this inflation data is not polarizing, it still dropped from the previous month, and we are now 7 consecutive months of lowering inflation, which is surely, only a good sign.
Happy HODL'ing!
---
Subscribe
Join the newsletter to get the latest updates.
---