Amazon + NFT = Bullish
There are some rumors on the world wide web3, and the latest is that Amazon is cooking something up.
We have heard the Amazon NFT marketplace rumor before, but it seems there has been some new clarity from sources.
It is NOT a marketplace!
Rather an NFT integration for its EXISTING marketplace!
What does this mean? Most likely linking digital tokens to physical items such as collectibles sold on the Amazon marketplace, to make trading easier.
eBay did something similar: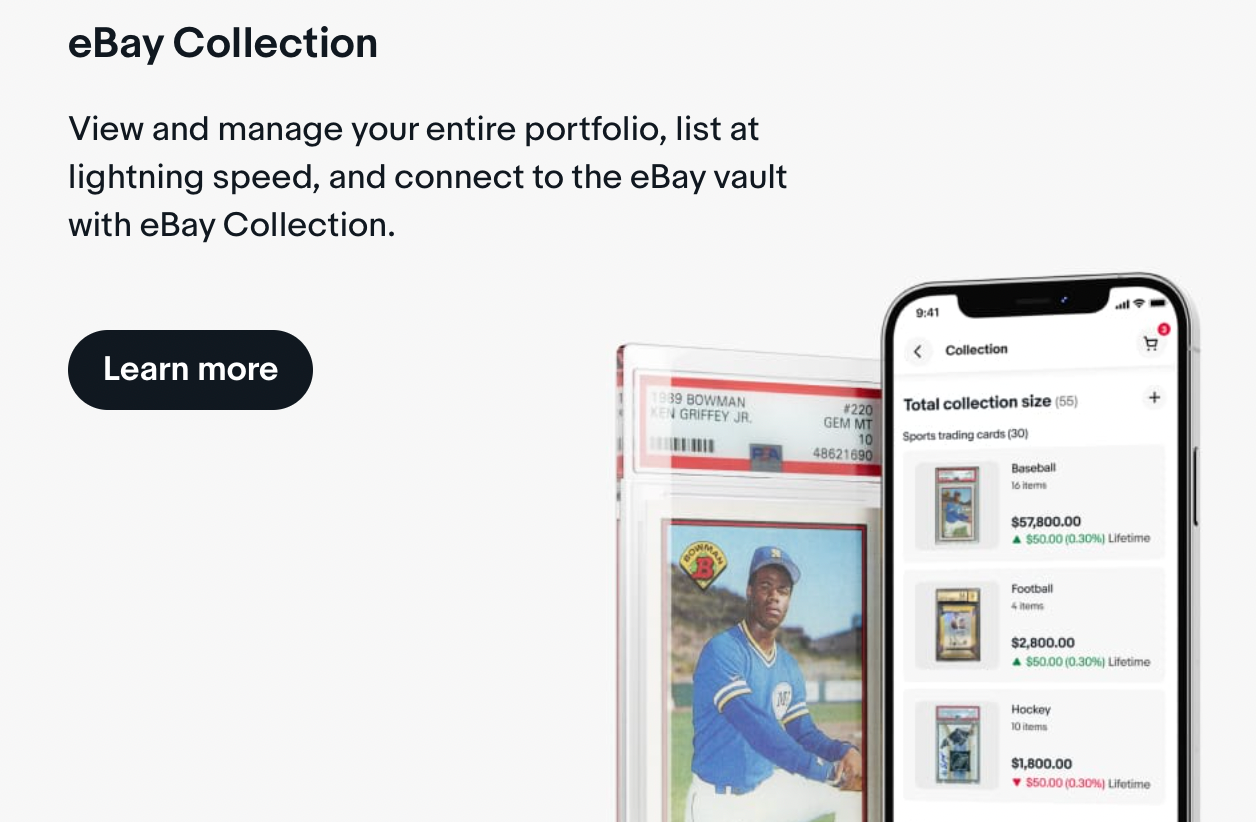 eBay introduced vaults into their marketplace, allowing users to trade collectibles digitally, without needing to ship the actual item.
With vaulted collectibles, the items are stored safely and securely by eBay, and the current owner of that item can redeem them at any time.
Vaults 2.0
The next step in vaulted collectibles is a no brainer: NFTs.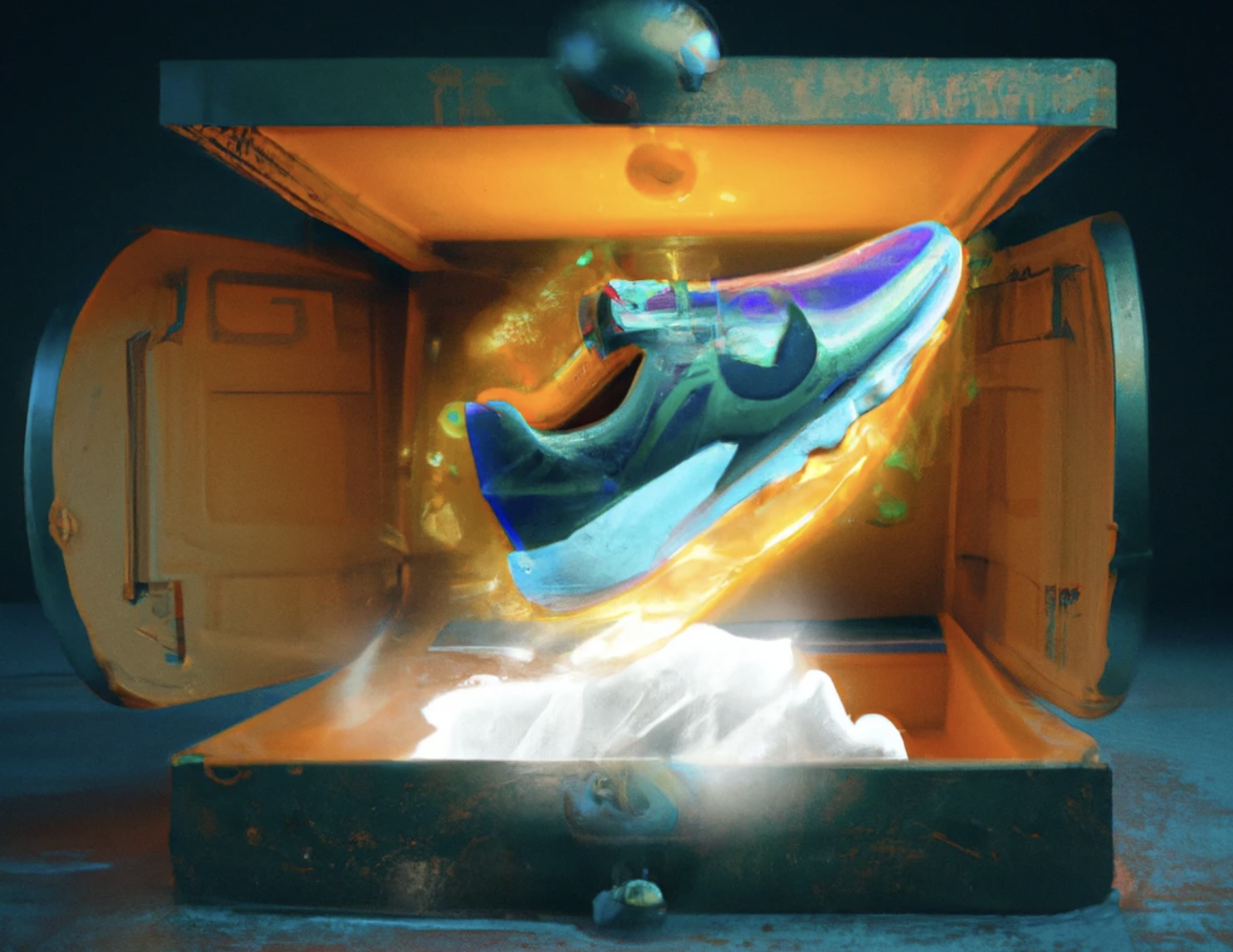 NFTs can be an immutable proof of ownership that lives on a blockchain, allowing collectors to easily store, move, and show-off their collectibles digitally.
Marketplaces like eBay can offer custody for NFT tokens, or users can opt for self-custody, and ownership can be sold, traded, or transferred with low-to-zero fees and friction.
Which Blockchain Will Amazon Integrate?
This, we don't know, but we are eager to find out.
Some speculate Polygon or Avalanche, due to Amazon's recent partnerships / announcements with these foundations. We'll be sure to let you know.
165 Million Prime U.S. Users
Apparently Amazon is planning on announcing this new feature via an email blast to their 165 million U.S. prime users!
This would be a huge, free-marketing campaign for NFTs and web3.
We are guessing that Amazon would handle the custody of these NFTs, so that customers would not need to learn about seed phrases or wallet security.
We are excited, but don't want to speculate too much on this news, might be big!
Happy HODL'ing.
---
Subscribe
Join the newsletter to get the latest updates.
---